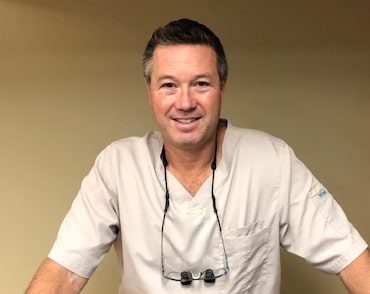 Todd W. Reeves, DMD
I achieved my D.M.D. degree after attending Boston University School of Graduate Dentistry from 1986-1990. I have been in solo practice in Marlborough, MA since 1996. I have been married to Pamela Reeves the office manager for 33 years. We have two grown children, Nathan & Nicholle. When not working I enjoy gardening/landscaping my home and spending time with my family. I try to stay healthy and fit with regular excercise. I enjoy all sports, but golf has been a passion for many years. Looking forward to the years ahead at the practice and hoping for my children to find soul mates and have children of their own.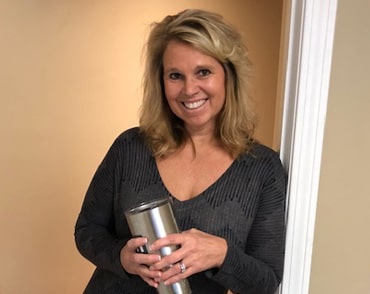 Pam Reeves | Office Manager
I have been happily married to Dr. Todd Reeves for over 33 years. We have worked together since we opened his dental practice in 1996. I have a Bachelor's Degree in Elementary Education. We have two adult children. Our oldest son Nathan lives in San Diego, CA and is working towards his financial planning license. Our younger daughter Nicholle has a nursing degree and is working in the Operating Room on the transplant team. My hobbies include spending time with my family, cooking, and working out with my personal trainer. I have to say spinning classes are my passion.
Elements of Comfort
As a family dentist, we understand how anxious patients, especially children, can get before a dental examination or procedure. Which is why our waiting area is equipped with a play area and magazines to help entertain both adults and children alike before heading in for an appointment.